Water Extraction
Northwest Ohio Water Extraction and Restoration Experts
Since 1982 Your Health & Safety is Our #1 Concern
Water damage occurs at the most inopportune times and can be highly devastating. Guarantee Carpet Cleaning arrives quickly and begins the restoration process to return your home or office to it's pre-loss status. We are local, friendly and care about our neighbor's health and safety.
We will be on site quickly, 24 hours a day, 7 days a week. With rapid response, floors, walls, and personal property can often be restored. When you call, our staff will give you the personal attention deserve.
Water Damage Restoration
Water Extraction
Structural Drying
Floor Drying (wood, carpet, and vinyl)
Carpet Cleaning
Upholstery Cleaning
Antimicrobial Treatment
Water Damage Repair
Flood Restoration
Structural Dehumidification
Content Drying
Content Cleaning
Rug Cleaning
Odor Removal
Stain Removal
Untreated water damage can cause many health risks and must be handled quickly and effectively. Ohio law allows homeowners the ability to choose their remediation company, even if that disaster clean-up company is not on their insurance provider's preferred vendor list. Many clients trust us to get the job done right.
We offer 24 hour emergency service for sewer or water extractions. Call our office at 419-352-1964 or toll-free at 1-800-882-8115.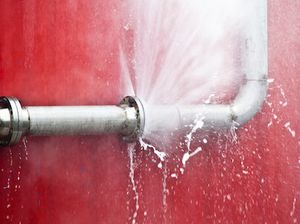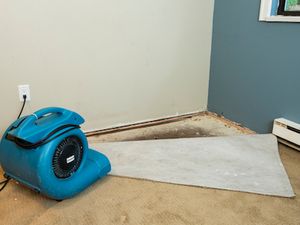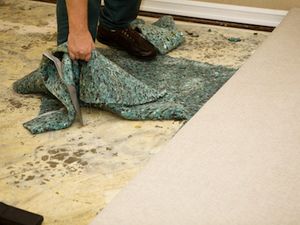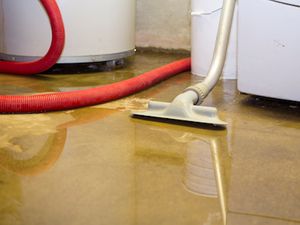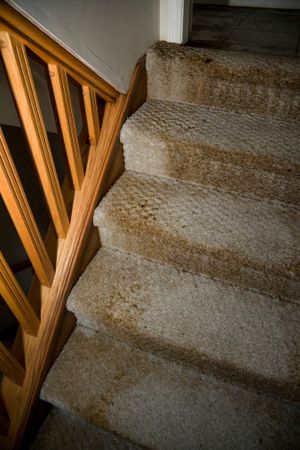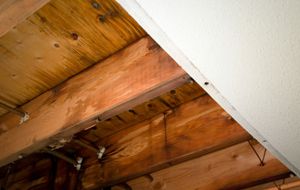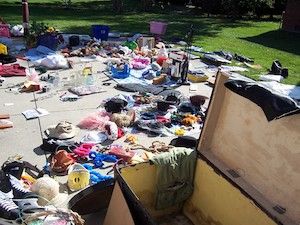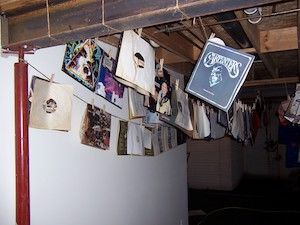 Ways We Better Help You
Emergency Service
No Up Front Payments
Work with all Major Insurance Companies
Experience You Can Trust
Recommended by Insurance Providers
Insured
BBB Accredited Business with "A+" Rating
36+ Years Experience
Water Damage Prevention Tips
It's impossible to prevent all water emergencies, but there are a few tips you can implement to reduce your risk of having a devastating event.
Have a battery operated BACK UP sump-pump. Many newer models have alarms on the pump and will sound when there is a problem.
Talk to your insurance agent to ensure you have enough coverage. Many of our clients don't have proper coverage or even know what that coverage means. Many Northwest Ohio regions have low lying areas that are susceptible to repetitive floods/leaks.
Finished basements have more areas of possible damage, thus, the cost to repair/replace those building materials will increase. Make sure you have proper insurance coverage. Too often our customers do not have enough insurance to cover all damage and are forced with the difficult decision on partial replacements or finding other funding.
Place any sentimental items off the floor or in another part of the house. If it's an heirloom item and can't be replaced, it's best to locate those items to another part of the house.
Store items in plastic air tight containers 6-12 inches off the floor.
Have your basement waterproofed by a professional, or at least inspected.
Have a dehumidifier continuously running in your basement, set between 40-45% relative humidity for optimal comfort.
We offer 24 hour emergency service for sewer or water extractions. Call our office at 419-352-1964, toll-free at 1-800-882-8115.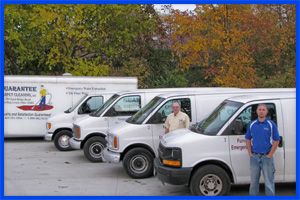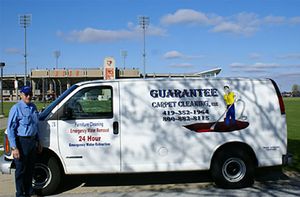 Disclaimer: Due to the nature of water mitigation and extraction, we offer a 100% satisfaction guarantee on workmanship and we will fix any problem that arises within 24 hours of job site completion. Unfortunately, we do not offer refunds for water extractions nor can we accept credit card payments. Ask your job site manager during the initial consultation for further explanation of this policy.
What are you waiting for? Request a Quote Today!