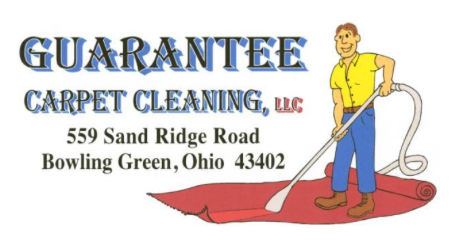 We value our customers; thus, we enjoy periodically providing discounts, specials and promotions to reward our clients financially for their long time loyalty. Check out our face book promotions, newsletters and online coupons.
We know it can be difficult to refer a company to your friends and family and we want to say thank you for trusting us. As a thank you, we will reward you 10% of their bill in cash or services.
Guidelines: "For each new customer you refer to Guarantee Carpet Cleaning, we will send you a 10% referral commission (we cap water extraction referrals at $50). A certificate will be mailed to you when the referred customer pays the invoice. The referral commission is paid on the first new job. Repeat business does not qualify for the commission. You may then either use the certificate toward cash or services, no strings attached."
What are you waiting for? Request a Quote Today!