Deodorization
Variety of Odor Control Treatments Available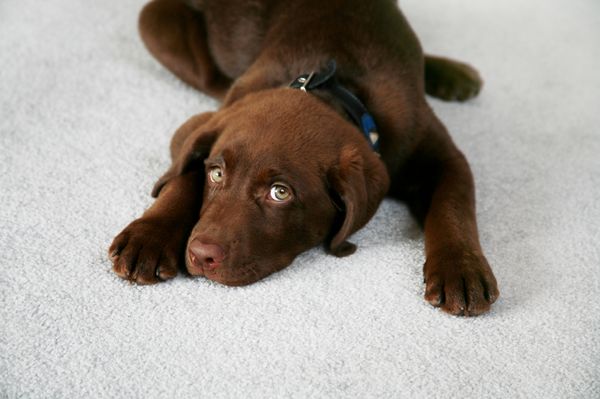 Big Pet Problems?
Does it smell like you have a big animal living in your home? Even with little creatures, sometimes the smell can be a big problem.
Most of us treat our pets as if they were members of the family. They provide joy and comfort to us. Along with that, however, they bring distinct animal odors and occasional accidents.
With our professional carpet and furniture cleaning service, we have a variety of odor control treatments available which can remove most smells. We can make your home pleasant so you can still enjoy your pets, big or small.
We can also eliminate the odors from infant and toddler accidents, locker room smells, musty mildew, medicinal or vomit smells, smoke, the occasional skunk (not our favorite calls) and other unpleasant scents.
CALL US for prompt and efficient service when you need a cleaning professional who will do the job right.
Disclaimer: Due to the nature of pet urine and stains, we are unable to guarantee the removal of pet/animal odors. Pet urine penetrates carpet, carpet pad and often accumulates on the subflooring. Our carpet cleaning process removes soils from carpet and the backing of carpet, but is unable to remove soils from the pad or subflooring. In extreme cases, homeowners will need to replace the carpet, carpet pad, clean & seal the subflooring or possibly replace the flooring.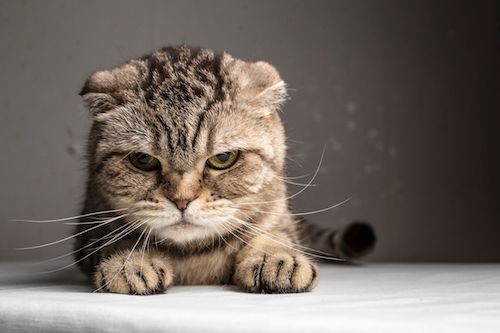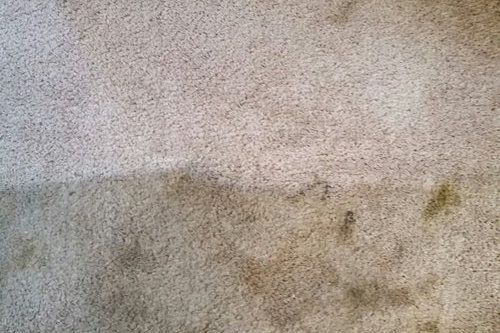 What are you waiting for? Request a Quote Today!