About Guarantee Carpet Cleaning, LLC.
We take pride in being a locally owned business serving Toledo, Bowling Green and the surrounding areas including Wood, Lucas, Hancock, Henry, Allen and Seneca counties for over 37 years.
Our specialties still include residential, commercial, and apartment cleaning, with a new focus on a range of restoration projects including water damage restoration, emergency mitigation, fire and smoke damage restoration, sewage cleanup, mold remediation, and much more!
We are a member of IICRC: the Institute of Inspection Cleaning and Restoration Certification. See our A+ rating and reliability report from the Better Business Bureau by clicking on the BBB icon on our homepage.
We help home and business owners return their property to its original condition while restoring what truly matters - health and safety. We understand how stressful situations like those can be, which is why we are equipped to help you deal with insurance companies, property management, and the many other parties interested or involved with the damage. We are proud of our local reputation, and now nationally as one of the most trusted restoration companies in the nation. Our certified staff is passionate about what they do, which shows in the quality of our work. We always aim to exceed expectations, because for us, it's not just about fixing property, it's about giving our clients their comfort and safety back.
Hire The Best in the Industry locally, and nationally
We take pride in being the most trusted restoration company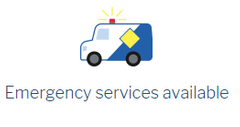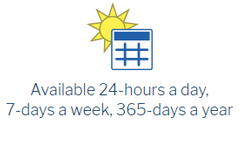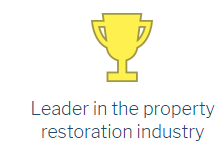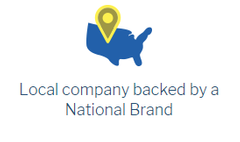 What are you waiting for? Request a Quote Today!