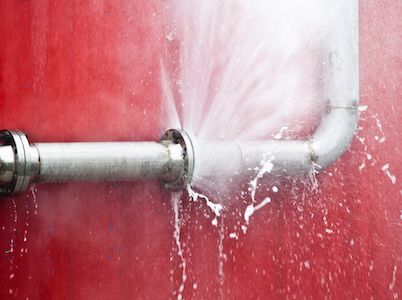 Burst Pipe
The plumbing system is the unsung hero of any given property. It consists of an intricate set of pipes and faucets that carry water and remove waste. However, when a pipe bursts, it can cause major damage to your home or business. Avoid permanent property damage by calling Guarantee Carpet Cleaning, now doing business as 1-800 WATER DAMAGE. Our expertly trained water damage restoration experts work efficiently and with precision to remove water and repair your building. We understand how stressful such a situation can be, which is why we pay attention to the details and the job done right the first time.

Common Causes for Pipe Bursts Include:
Clogs - When there are clogs in the pipes, water pressure can build inside, causing the pipe to shift and burst open.

Homeowner Damage - Property owners might cause accidental damage to piping when renovating their home.

Improper Installation - If pipes are not properly installed in the beginning, it can lead to future problems, including pipe bursts.

Extreme Weather - When the temperatures drop below freezing levels, the cold water left in pipes can freeze and expand, thus leading to pipe bursts. Exposed pipes are especially at risk of freezing and breaking.

Tree Roots - Tree roots are naturally drawn to moist soil. If piping is set too close to a tree, the roots may grow towards the pipes and eventually break through them.
Allow our water damage experts to help you with your broken pipes. Our certified staff works efficiently to mitigate any pooling water before starting our restoration services. We take the time to address your concerns and answer any questions you may have before creating customized solutions to get your property looking like new again.
Hire The Best In The Industry
For years, our specialists have been trusted to protect your investment in your home and everything that's in it. Our experts work to help you RESTORE WHAT MATTERS MOST in your home or business.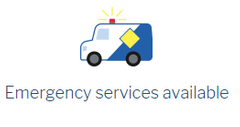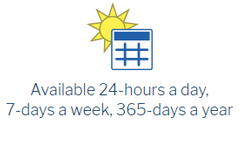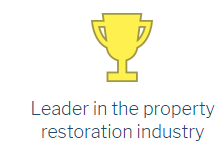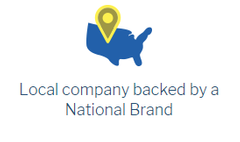 Contact GUARANTEED Carpet Cleaning Now!
When it comes to your commercial or residential property, don't trust just anyone to treat it. At Guaranteed Carpet Cleaning, now doing business as 1-800 WATER DAMAGE, our water damage restoration services are about more than just mopping up water; they're about restoring what's most important to our clients - their belongings, their memories, and their safety.
Our highly-trained specialists are outfitted with the latest in restoration technology to effectively clean, dry, and restore a property. Respect goes into everything we do: we respect your time by always arriving promptly and we respect your property by treating it with care.
Contact us at 419-352-1964 for a quote today!